Carbon Day Automotive is a Leader in Electric Vehicle (EV) Charging Infrastructure
Carbon Day Automotive is a market leader in electric vehicle charging infrastructure. As a master distributor for Coulomb Technologies, we have industry leading experience utilizing premiere technology with thousands of charging stations installed on our network. All stations are powered by the ChargePoint Network, providing real-time station location, status, and driver/host interaction. Owners of stations can set real time pricing at their own preference and collect the revenue from charging sessions. Drivers receive real-time SMS/Email notifications about charging status.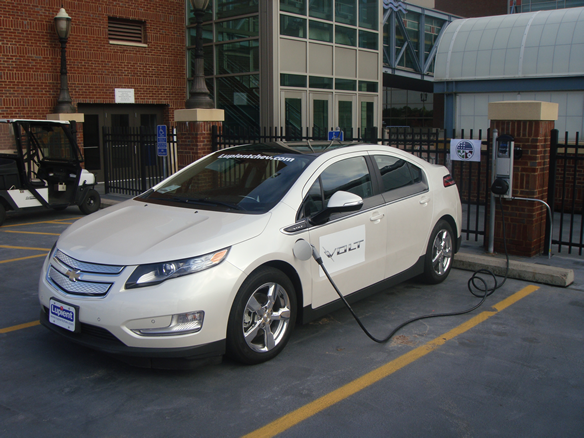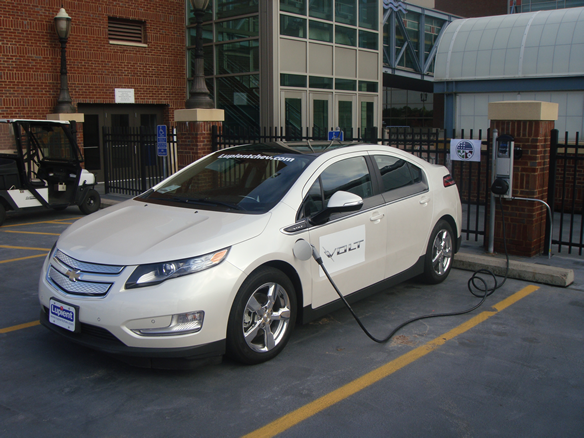 How to Reduce Your Carbon Foot Print
There are many simple ways to reduce the footprint you leave on the planet. Learn how to reduce your footprint in each consumption category–carbon, food, housing, and goods and services—but don't stop there. Amplify your impact by encouraging others to follow your lead. Engage your friends and community with local and global movements for social change, or start your own movement! Reduce your Carbon Footprint Use Cleaner Transport Walk, bike, or take public transit whenever possible. Avoid allowing your car to idle. If you'll be waiting for more than 30 seconds, turn off the engine (except in traffic). And don't take the drive-through. Park ...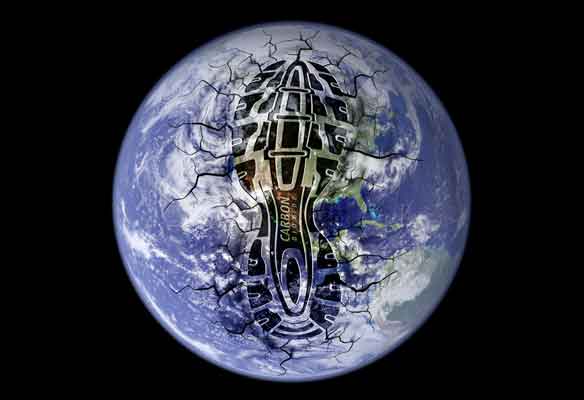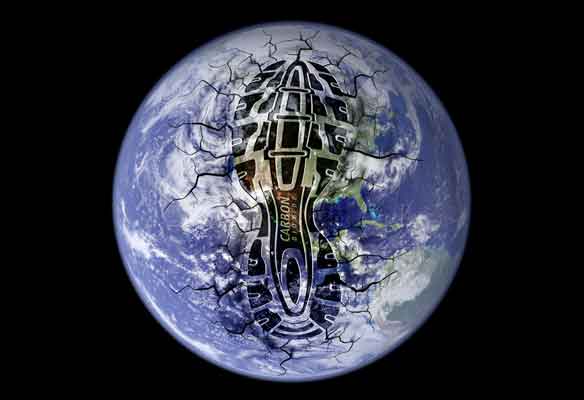 What Is A Carbon Footprint?
What is A Carbon Footprint? A carbon footprint is a measure of the impact our activities have on the environment, and in particular climate change. It relates to the amount of greenhouse gases produced in our day-to-day lives through burning fossil fuels for electricity, heating and transportation etc. The carbon footprint is a measurement of all greenhouse gases we individually produce and has units of tonnes (or kg) of carbon dioxide equivalent. Each of us needs to "Play a Part" to reduce our Carbon Footprint. After all THE ONLY THING WE HAVE TO LOSE IS CARBON. Today, it is more important than ever to reduce our Carbon ...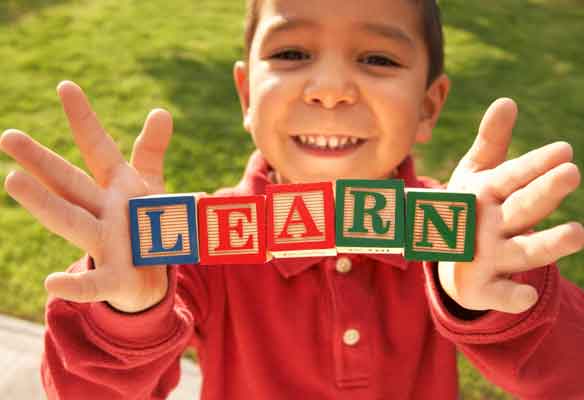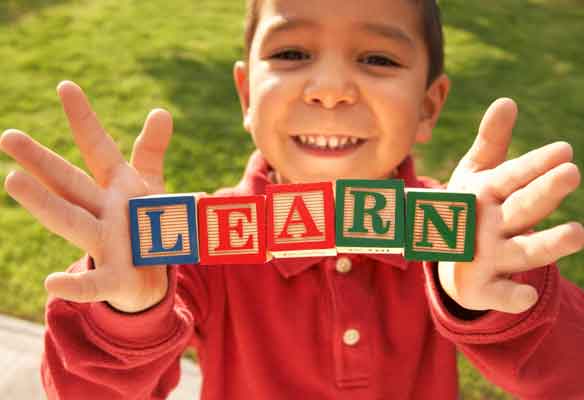 Kids

Fun Games and Sites
Play A Recycling Game. You have more that one to choose from – - pick and choose...

Earth Related Fun Pages
Earth Related Fun Pages: About Planet Earth Earth Fast facts Wonders of the World Earth...
Read More Posts From This Category
• Two mature trees provide enough oxygen for a family of four.
• One acre of trees removes 2.6 tons of CO2 per year.
• About one third of the United States of America is covered by forests
• The average tree in an urban area has a life expectancy of only 8 years.
More ...